Chemical Treatments
Gibson Lawn Care provides a fertilization and weed control program on a residential and commercial basis. Also, as the weather heats up, it is time to start watching for grub worm damage in your lawn and bagworm damage in your trees and shrubs. We can build a program specifically for your lawn's needs.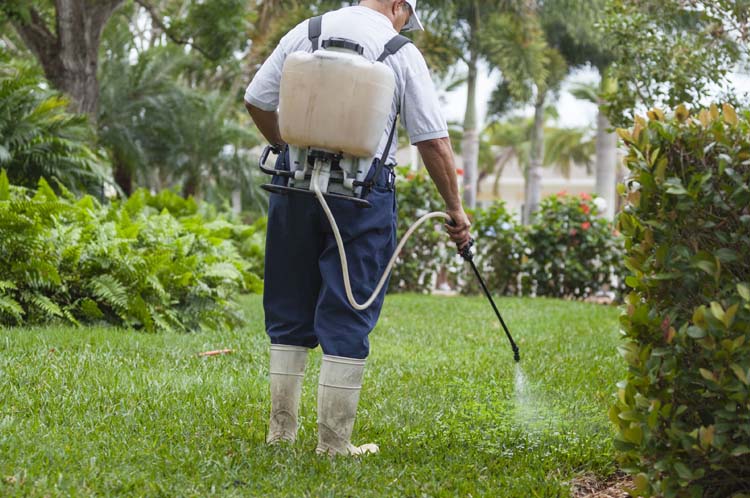 Weed Control
We have a variety of programs to choose from, and we'll guide you towards what best fits your specific needs. We apply products that will result in the lush lawn you have always wanted.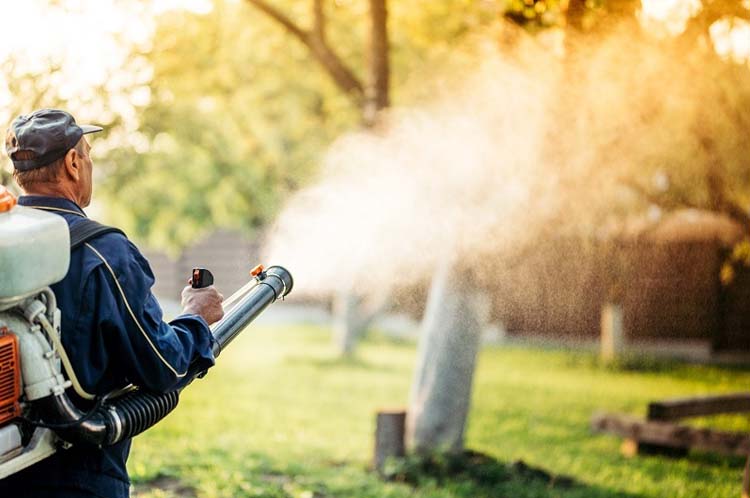 Pest Control
We'll get those pests and grubs to stop eating your healthy grass. We apply treatments that make a protective barrier against anything that creeps or crawls.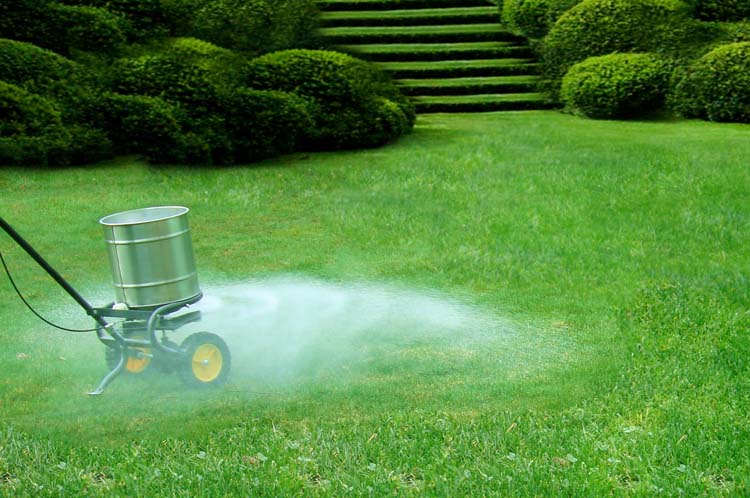 Fertilizer
To keep your lawn full and healthy, ongoing fertilization is essential. With our long-term treatment plans, our technicians will return on a scheduled basis to apply follow-up applications to ensure that your lawn thrives all year long.
Ethical
We pride ourselves on the quality of our work and treat your lawn as if it were our own.
Maintained
We provide a weekly and bi-weekly basic lawn service as well as more comprehensive visits.
Quality
Providing quality services to clients throughout Charlotte, York and Chester counties since 2015.
Safety
Safety is the #1 priority at Gibson Lawn Care and we make sure we always protect ourselves and your lawn.
Clean & Tidy
We take pride in making sure we leave your lawn looking like the best in the neighborhood.