Landscaping Services
Properly landscaping your home is beneficial for both aesthetic and investment purposes. Taking the time to research and meet with a landscape company that understands your vision and needs is crucial. Your property should be visually pleasing as well as carefully planned to last and thrive throughout the change of seasons.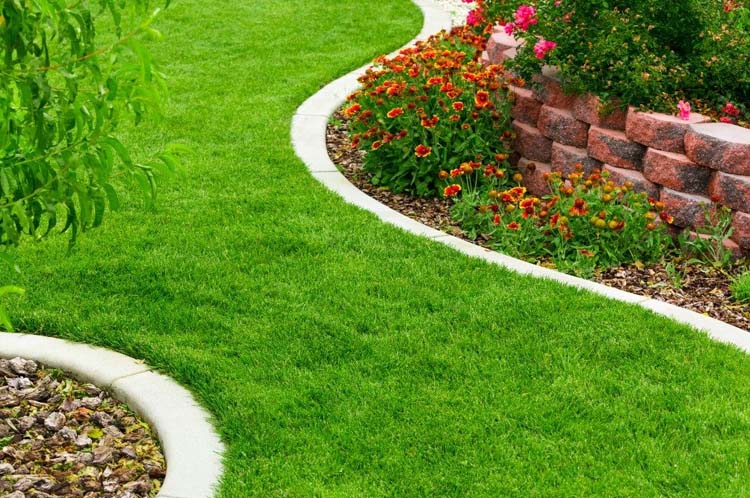 Landscape Design
We'll take the guesswork out of landscaping with a professional landscape design, customized to your unique style and requirements. Consultations are always free!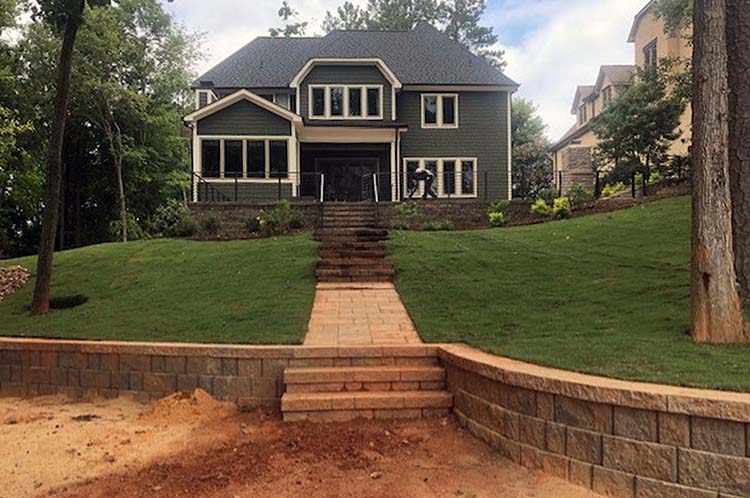 Landscape Construction
Whether simple or complex, no project is out of reach. We love creating warm and inviting environments that homeowners and business owners are proud to show off to their neighbors.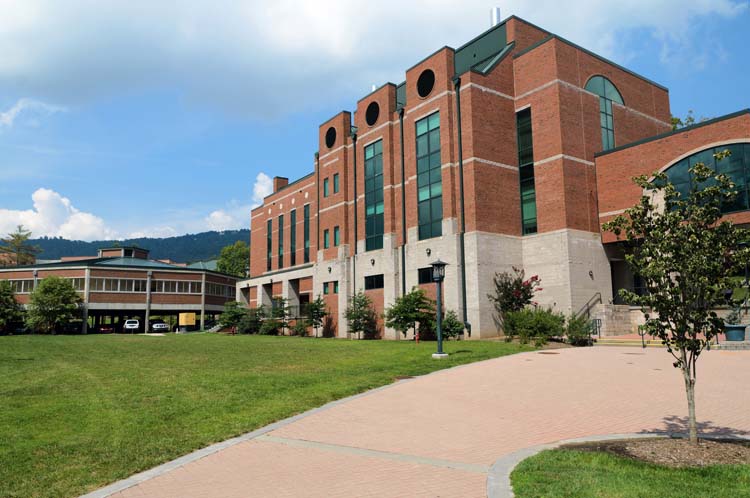 Commercial Landscaping
We understand that you are looking for a professional landscape maintenance company that will keep your grounds in excellent shape while not being invasive to your daily business and you won't have to search for a new contractor every time you need a new service.
Ethical
We pride ourselves on the quality of our work and treat your lawn as if it were our own.
Maintained
We provide a weekly and bi-weekly basic lawn service as well as more comprehensive visits.
Quality
Providing quality services to clients throughout Charlotte, York and Chester counties since 2015.
Safety
Safety is the #1 priority at Gibson Lawn Care and we make sure we always protect ourselves and your lawn.
Clean & Tidy
We take pride in making sure we leave your lawn looking like the best in the neighborhood.