Garden Soil
Good garden soil allows water to drain easily, but it holds water long enough for roots to use it. Unlike clay or rocky sub-soils, its texture allows easy penetration by plant roots. Need it delivered? We've got you covered. Just give us a call.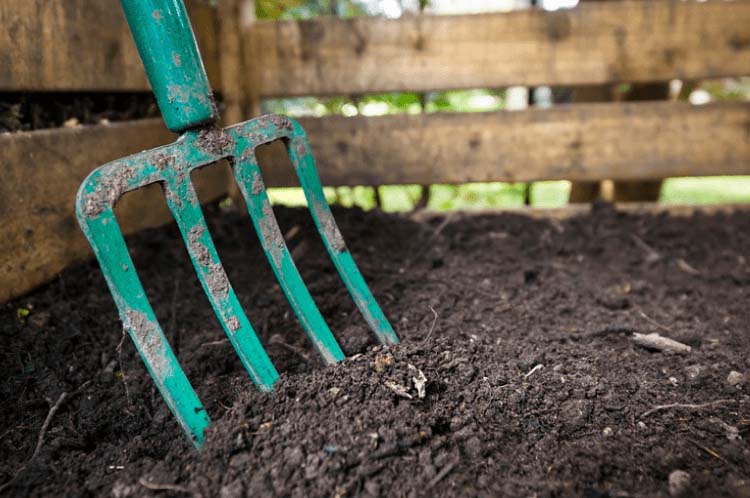 Garden Soil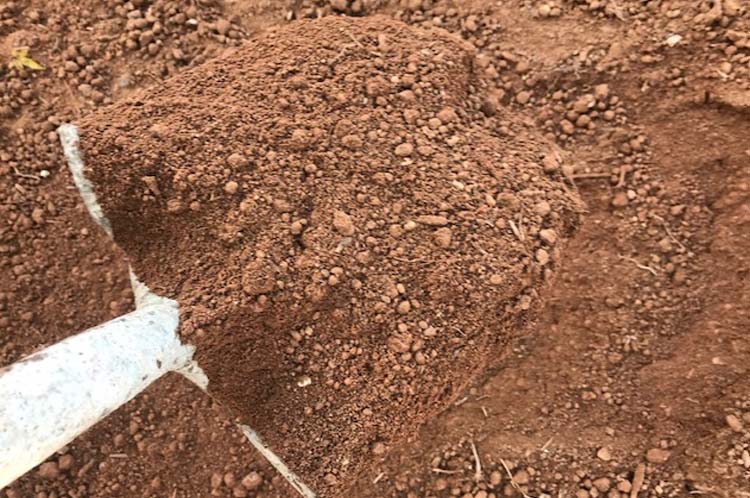 Carolina Red Dirt
How much mulch or soil you need?
Okay, so you've come up with the perfect design for your landscape project… CONGRATS! You may even have already carefully selected the plantings. But do you know how much soil and/or mulch to place in your new beds? Don't panic! There is an easy calculation to determine how much material you will need to make your landscape creation perfect. 
Follow the calculation method below for each landscape area you have to fill in.
____length (in feet) X ____width (in feet) =_____square feet 
____square feet X ____depth (in inches) divide by 12 then divide by 27 = CY (cubic yards)