Irrigation
Keep your property's lawn, flowers, trees, and other living elements alive and thriving with high-quality irrigation and drainage solutions from Gibson Lawn Care.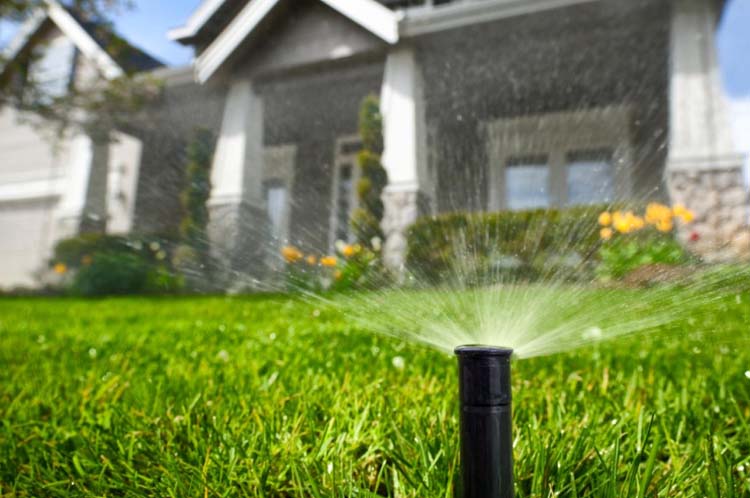 Residential Irrigation
We understand that our customers are looking for three things in their new irrigation system: cost-effectiveness, water efficiency, and professional workmanship.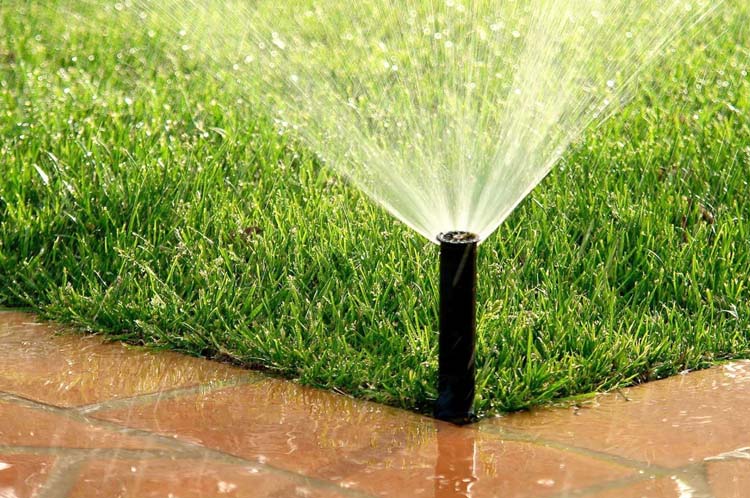 Commercial Irrigation
We will design a system tailored to your property, your watering habits, and needs. A full system installation or redesign will also help conserve water and cut down on your monthly bills.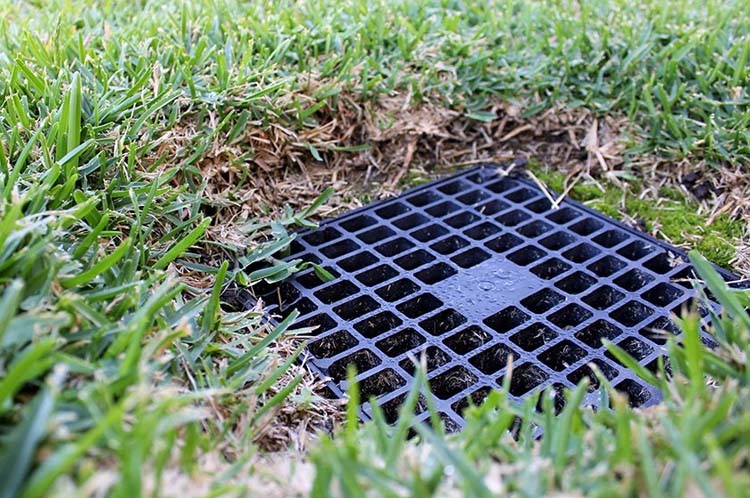 Drainage Service
Poor drainage can lead to serious problems for your home or business. We can assist with water issues in your house by helping to divert the water so it doesn't cause damage to your property.
Ethical
We pride ourselves on the quality of our work and treat your lawn as if it were our own.
Maintained
We provide a weekly and bi-weekly basic lawn service as well as more comprehensive visits.
Quality
Providing quality services to clients throughout Charlotte, York and Chester counties since 2015.
Safety
Safety is the #1 priority at Gibson Lawn Care and we make sure we always protect ourselves and your lawn.
Clean & Tidy
We take pride in making sure we leave your lawn looking like the best in the neighborhood.