Mulch
Landscape mulch is one of the easiest ways to quickly and affordably rejuvenate home and commercial landscaping. When used properly, it can also decrease irrigation use and protect your landscaping investment by slowing topsoil erosion. Picking the right mulch keeps plants healthy and protected, saves water and restricts weed growth.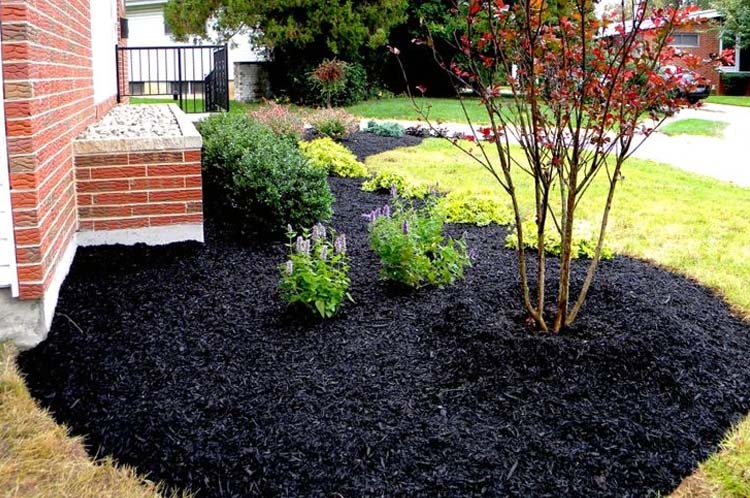 Black Hardwood Mulch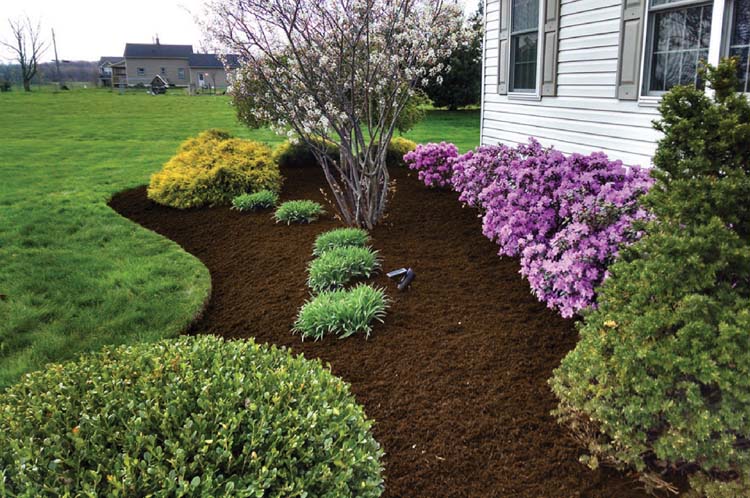 Brown Hardwood Mulch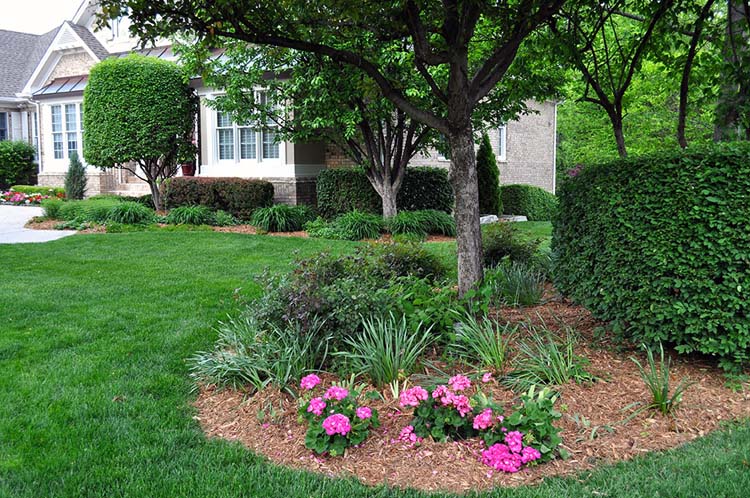 Double Hammered Natural Mulch
How much mulch or soil you need?
Okay, so you've come up with the perfect design for your landscape project… CONGRATS! You may even have already carefully selected the plantings. But do you know how much soil and/or mulch to place in your new beds? Don't panic! There is an easy calculation to determine how much material you will need to make your landscape creation perfect. 
Follow the calculation method below for each landscape area you have to fill in.
____length (in feet) X ____width (in feet) =_____square feet 
____square feet X ____depth (in inches) divide by 12 then divide by 27 = CY (cubic yards)